Meet Andrea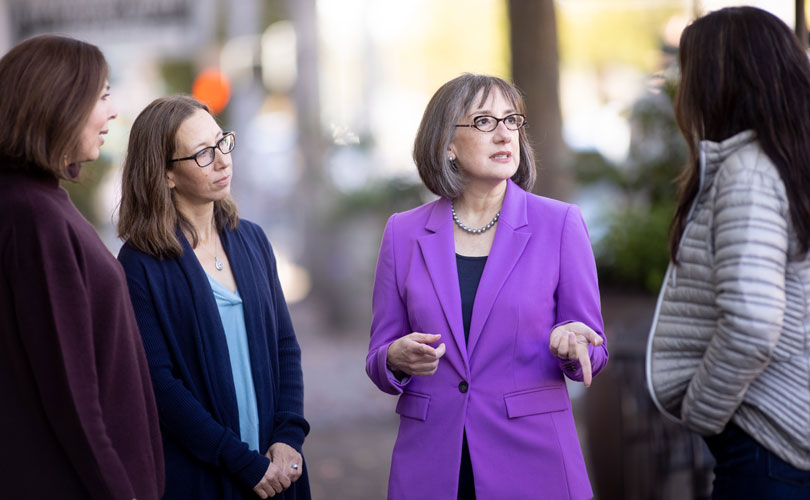 Andrea believes that change can happen in a generation if you work for it. She knows, because it happened for her.
Andrea's dad immigrated to the US from Mexico in 1950 and with hard work, paved a path into the middle class for her family. Andrea has continued that legacy for Oregon, fighting for affordable quality health care, an economy that works for everyone, and clean air, land, and water.
Now, Andrea's ready to show Washington what hard work can accomplish – real, meaningful change for all of us.
Learn More